Fluid System Expertise
Find helpful tips, success stories, application know-how, industry insights and relevant solutions for your fluid system needs.
Fluid systems are critical to a facility's operations to ensure product quality and maximize profits – yet, they are among the least understood systems in a facility. When you need an experts advice on Fluid systems, this is the place to go. In this section you can explore the best practices for enhancing the accuracy and reliability of these crucial systems.
Enhance Your Knowledge On:
Find the reasons behind Swagelok tube fitting advantage, selecting tube fittings, metallurgy, threads and more.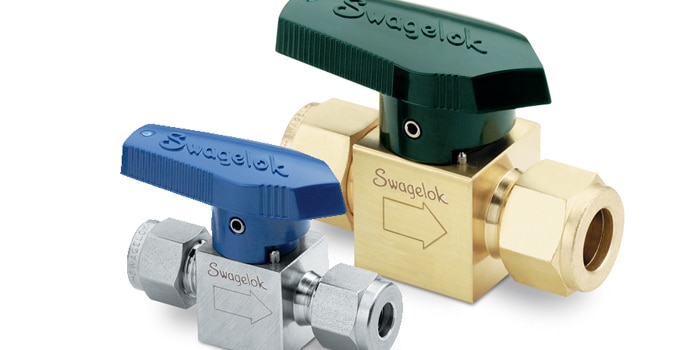 Get our tips on valve selection, valve functions and more.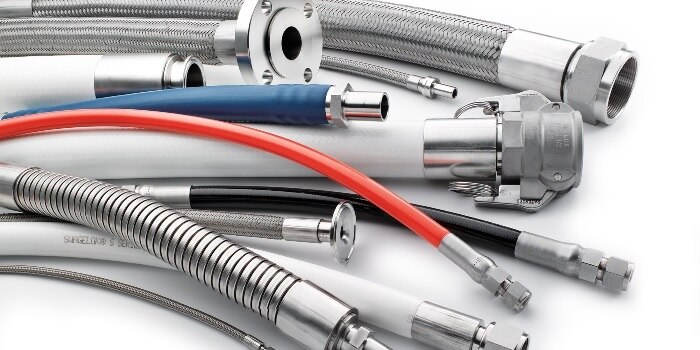 Learn about the best practices for hose installation, hose selection, hose end connections, hose usage and more.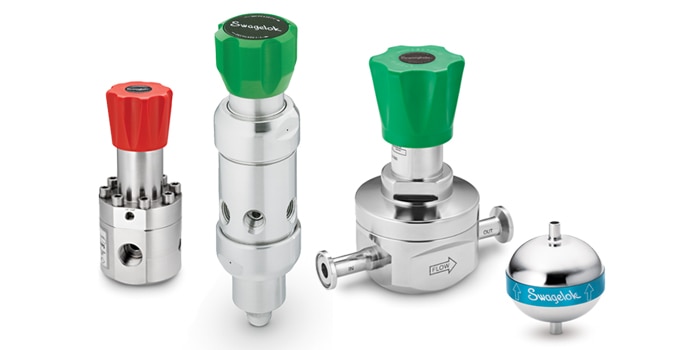 Check the common issues in Pressure Regulators, Regulator selection, Types of Regulators and more
Learn how to choose and use Orbital Welding Systems.
Learn the basics of Grab sampling, why use grab sampling systems and more.
Get tips on how to protect your operations.
Find resources and guides for keeping your fluid systems running safely.
In this section we review how you can select proper training that suits your needs.
Get expert tips on Analytical Instrumentation.
Explore different Swagelok solutions for your challenges.
Connect with us on LinkedIn, Twitter, Facebook, Instagram and YouTube.
Let us know how we can help you today.