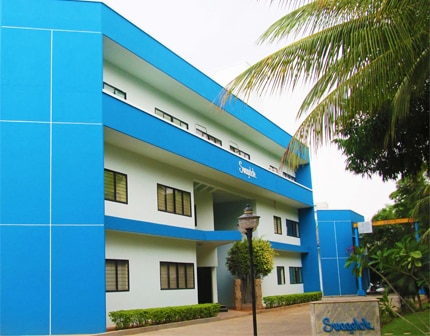 Headquartered in Bangalore, we have offices in Chennai, Delhi and Hyderabad with warehouses in Bangalore and Gurgaon. Our Bangalore facility also houses an assembly area to carry out Custom Solutions.
Hours of Operation
Our regular hours of operation are Monday through Friday 9:00am to 6:00pm.
Swagelok Bangalore
#1, Doddanakundi Industrial Area
Mahadevapura Post
Bangalore - 560 048
Please register on http://bangalore.swagelok.com (top right of this page via Register) for a wealth of information including pricing, quotes, catalogs, cad drawings, product & service information and a lot more. Or you can email your inquiry to bangalore@swagelok.com and a member of our Customer Service Team will respond as quickly as possible.
Locate us